I had a lady order three black veils recently... They went out last week. She said they were for a private audience with the Pope.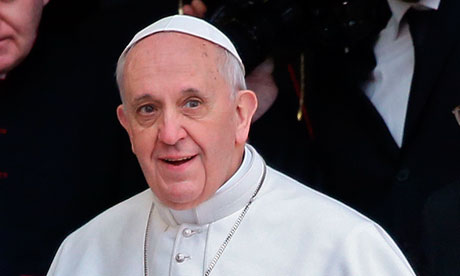 Get out! Really? I ask. She says, 'Yes." And she promises to send me the pictures with the veils, if possible. Wouldn't that be so
grand?
I would love to see that!
The lady ordered two of these. (
The Zita Veil
)
If and when I hear back from this lady, I will keep you posted, for sure.